Here is a small collection of logos I made throughout of the years.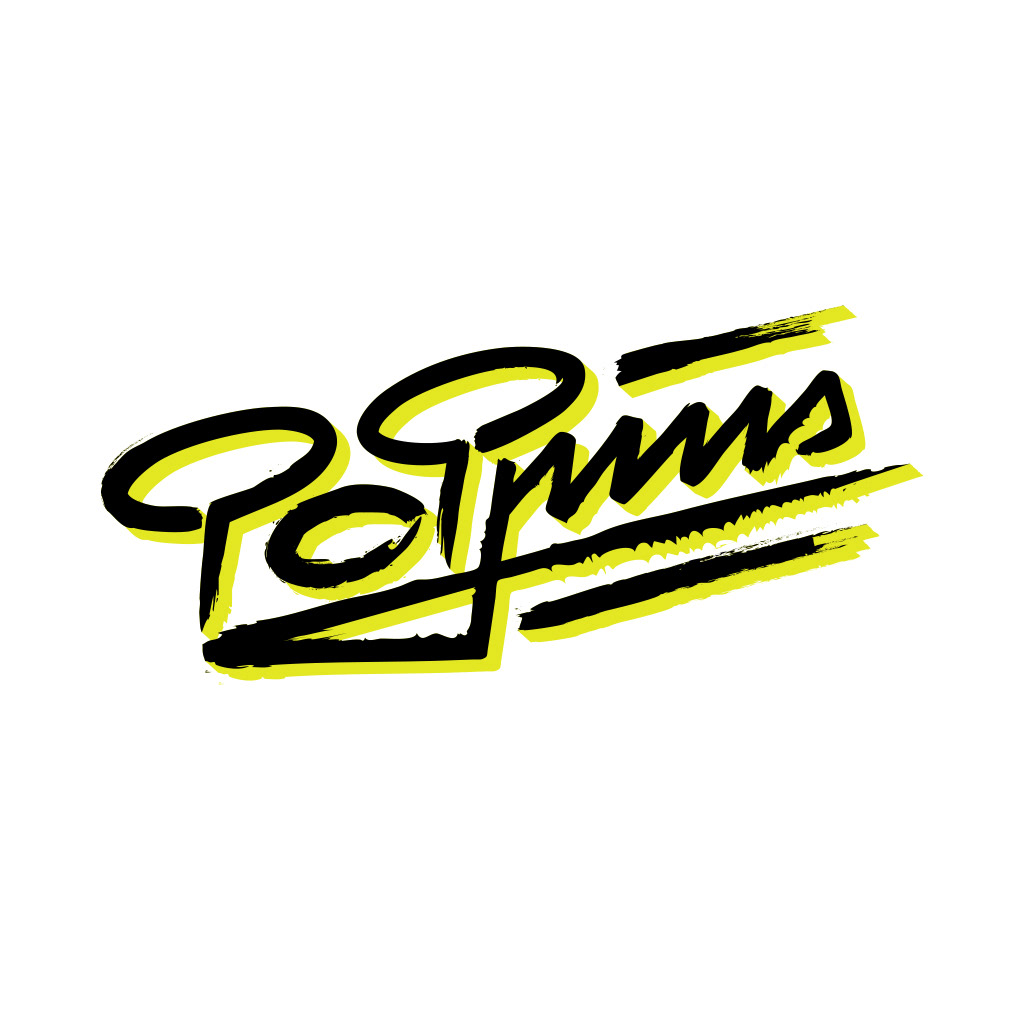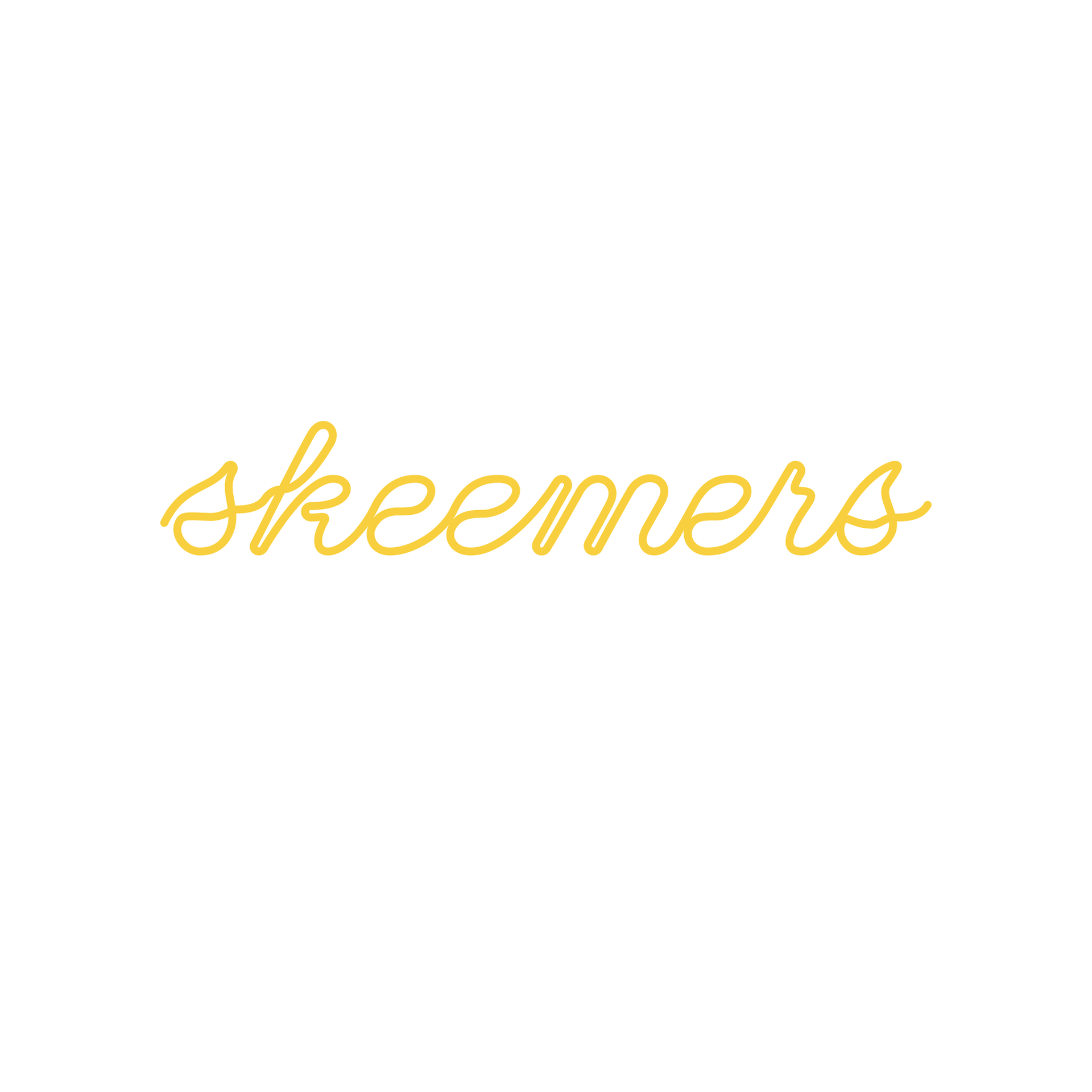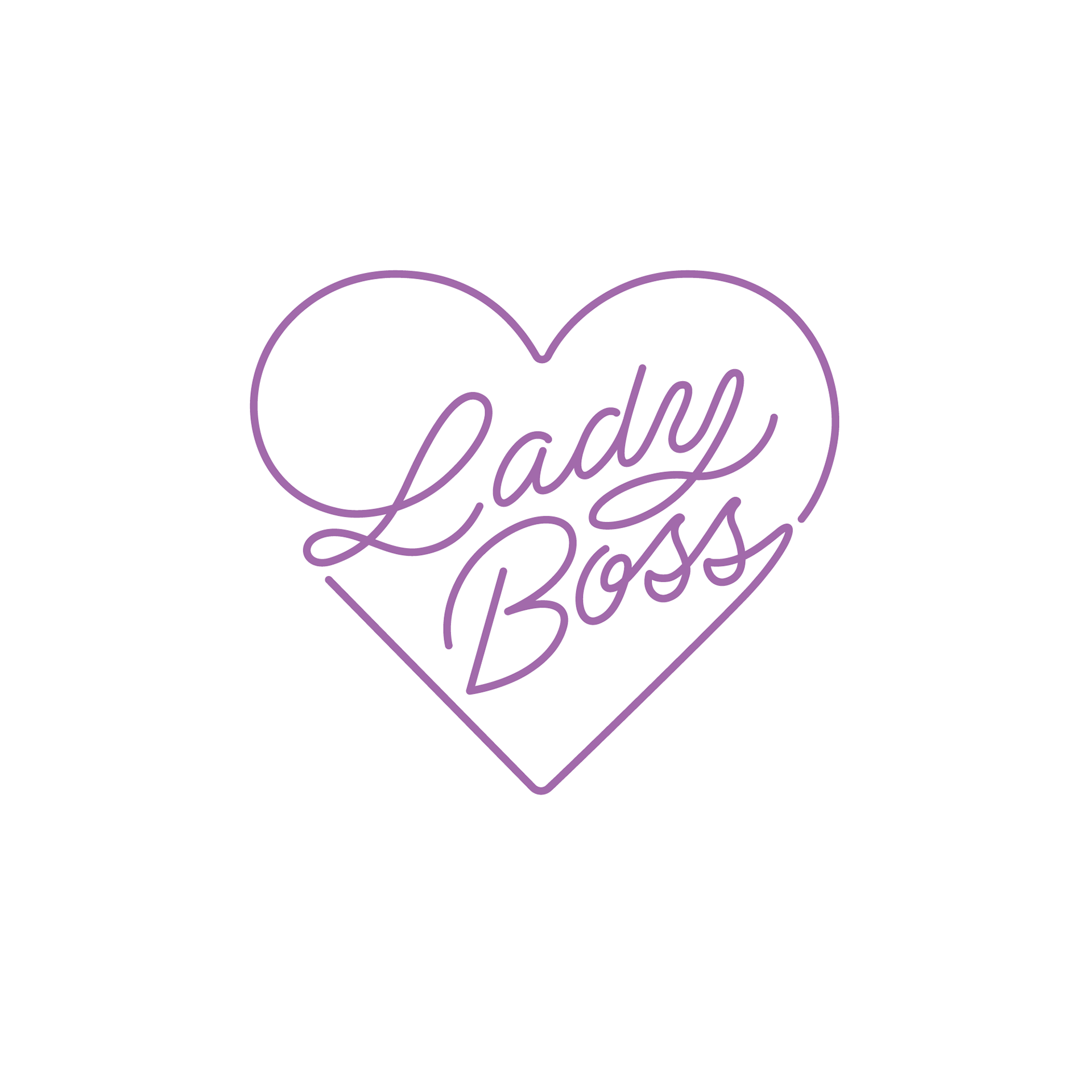 Lady Boss was my passion project I made for Women's Day in 2019. I made an enamel pin with the same design and gifted it to 30 gifted Hungarian women.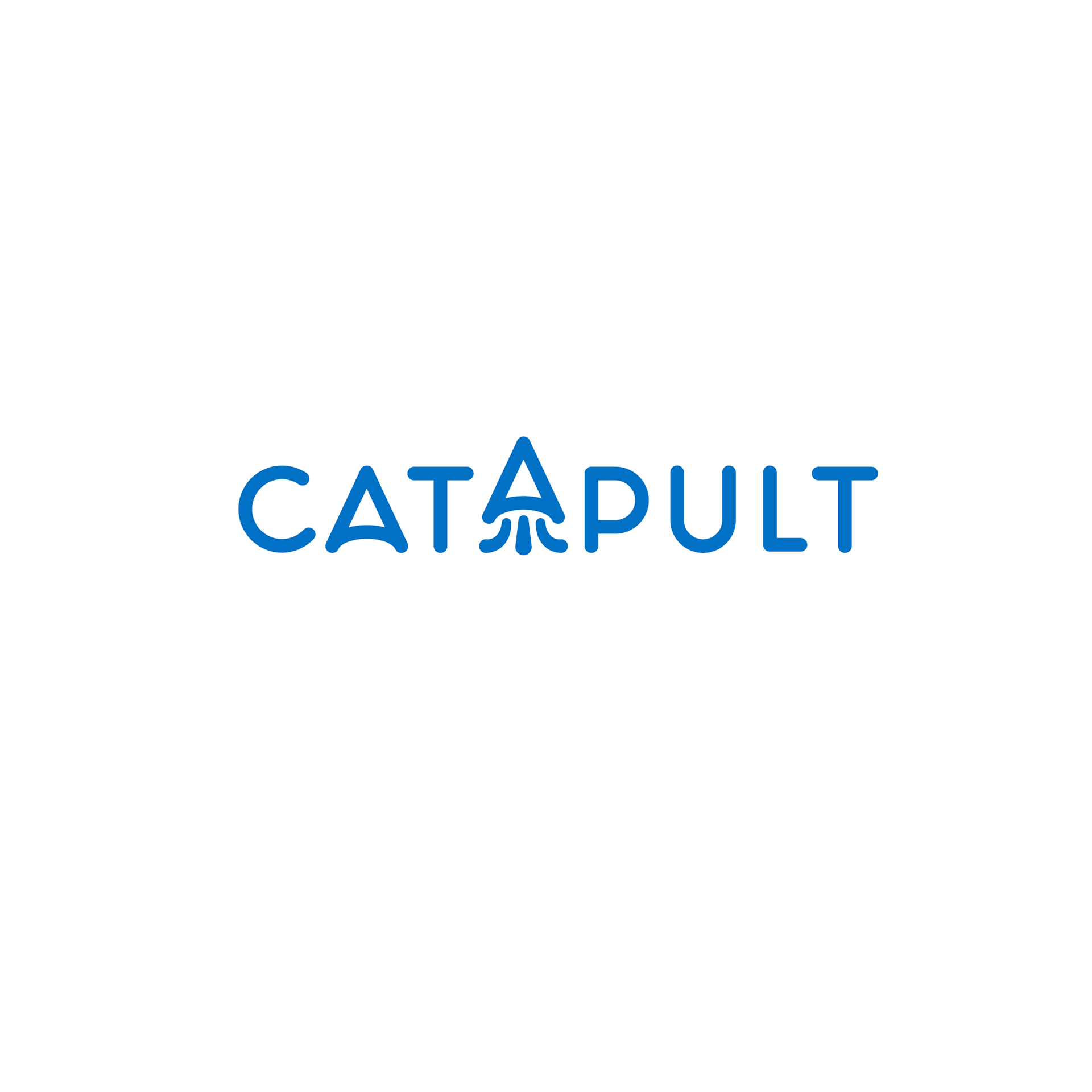 Catapult
was a sponsored site we made for Intel at Studio@Gizmodo. I was the lead designer on this project, so besides the logo I illustrated 34 posts as well.